Clinical Trial Recruitment
FDAMap provides a comprehensive range of clinical trials, site certification, and patient recruitment services. 
For inquiries on FDAMap services, please contact call  at 410-501-5777 or write to info@fdamap.com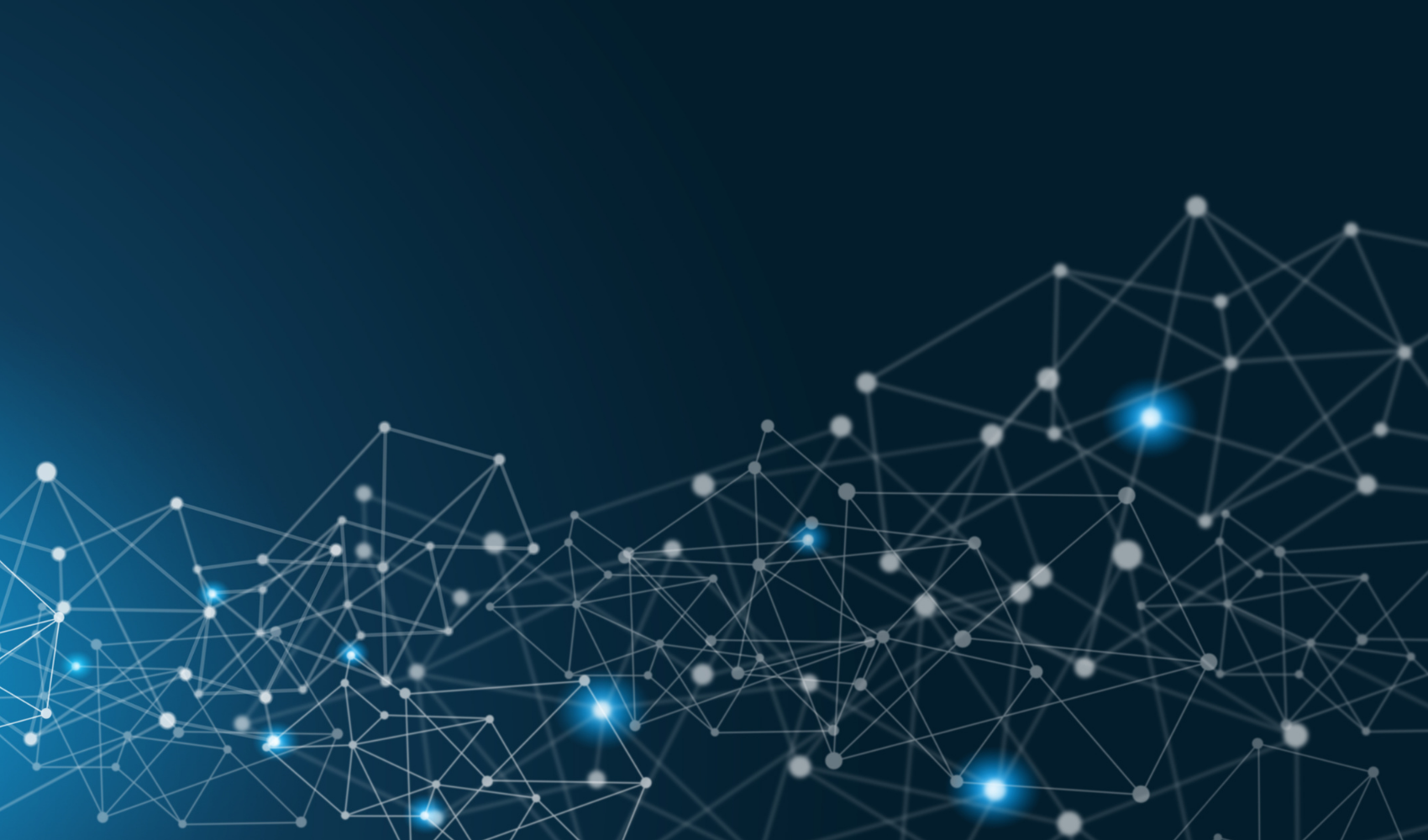 Clinical Trial Recruitment
Clinical trial recruitment is at an all time low with about 3-5% of the potential patients for a given trial participating in one. The most common reasons being: lack of awareness of a given trial, lack of education in the benefits of participating, and poor patient recruitment management. We solve all these problems with well-designed clinical trial patient recruitment campaigns.
Our recruitment services include
Our recruitment experts come with decades of clinical trial, regulatory affairs, and quality assurance experience. We offer customized, fixed budget, worry-free, result-oriented services for your trial. Each trial is assigned to a dedicated recruitment expert supported by a team of multi-dimensional expertise for end-to-end clinical trial support.  

Our team members are specialized in research analysis and are able to craft research strategies that cost effectively target potential trial participants and their caregivers.

Our experienced team, works hard to develop persuasive microsites and portals that help to qualify patients and drive trial interest. To meet the needs of investigators and CROs, our strategy team and business analysts design workflows and platforms that help streamline and improve the oversight of these important stakeholders.

Underpinning all these solutions is the strength of our technology team that helps to deliver rock solid solutions which integrate advanced analytics for ROI performance visibility.

Our digital marketing expertise differentiates us from our competition. We utilize advanced analytics and innovative tactics to deliver our clients with the best strategies available in the industry.

From a potential trial participant standpoint, we utilize advanced reach mechanisms to cost effectively provide trial visibility to relevant patients and caregivers.

Our centralized recruitment campaign efficiently communicates with patients and starts the pre-qualification process. This approach reduces the burden on clinical sites increasing participation.
Regulatory Services | FDA Auditing | Clinical Trial Services
FDAMap provides a comprehensive range of FDA services to companies regulated by the US FDA, EMA, and similar agencies.