Dr. Mukesh Kumar, PhD, RAC

CEO and Founder
Brij Strategic Consultations (FDAMap.com)
Dr. Mukesh Kumar is CEO and Founder
Dr. Mukesh Kumar is CEO and Founder of FDAMap, a Washington DC-based firm helping manufacturers and developers of FDA-regulated products in regulatory affairs, quality assurance, clinical trials and smart development strategies. His key expertise is in global regulatory project management, regulatory submissions, compliance inspections, operational management, supply management, clinical operations, and multi-national project management for medicinal and diagnostic products. He has led clinical development of more than 100 products over the last 20 years.
He has been a leader in more than 150 clinical trials in about 34 countries including countries in the EU, Taiwan, Korea, Japan, China, Canada, countries in South America, Australia, and India.  He has led more than 100 GCP, GLP, GMP and GACP audits in the US and several countries in Europe, North and South Americas and Asia in the last 15 years. He has conducted numerous training workshops in FDA compliance related issues and has authored numerous articles in peer-reviewed journals.
 His weekly blog, FDA Puran, is subscribed by over 80,000 readers globally. He is also the Professor (Adjunct), Regulatory Sciences, at the School of Medicine, George Washington University, Washington DC. Dr. Kumar is a PhD in Biochemistry and a certified regulatory professional by the Regulatory Affairs Professionals Society, USA.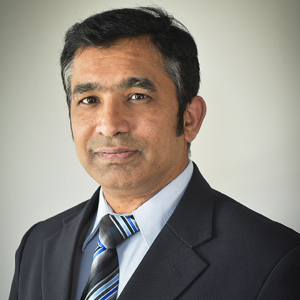 Delivering quality, creativity, innovation, and value to every client every day; clients as partners
Hold oneself and others accountable; own the outcomes
Act with integrity; lead by example; communicate candidly
Passion and purpose for what we do
Regulatory Services | FDA Auditing | Clinical Trial Services
FDAMap provides a comprehensive range of FDA services to companies regulated by the US FDA, EMA, and similar agencies.